About
M.M is a multidisciplinary designer and photographer. She is currently a Junior Designer at

Domino Magazine

, an active freelancer for

Man Repeller

, and is open for other collaborations. She hopes you take a look around, and aren't put off by the banana cursor.
(Under Construction)

Design, Photography
Spring 2018
A small booklet that was quickly created to showcase the work of the Wash U Experimental Type class working in Florence, Italy. The images are the curated examples of found type around the city
of Florence.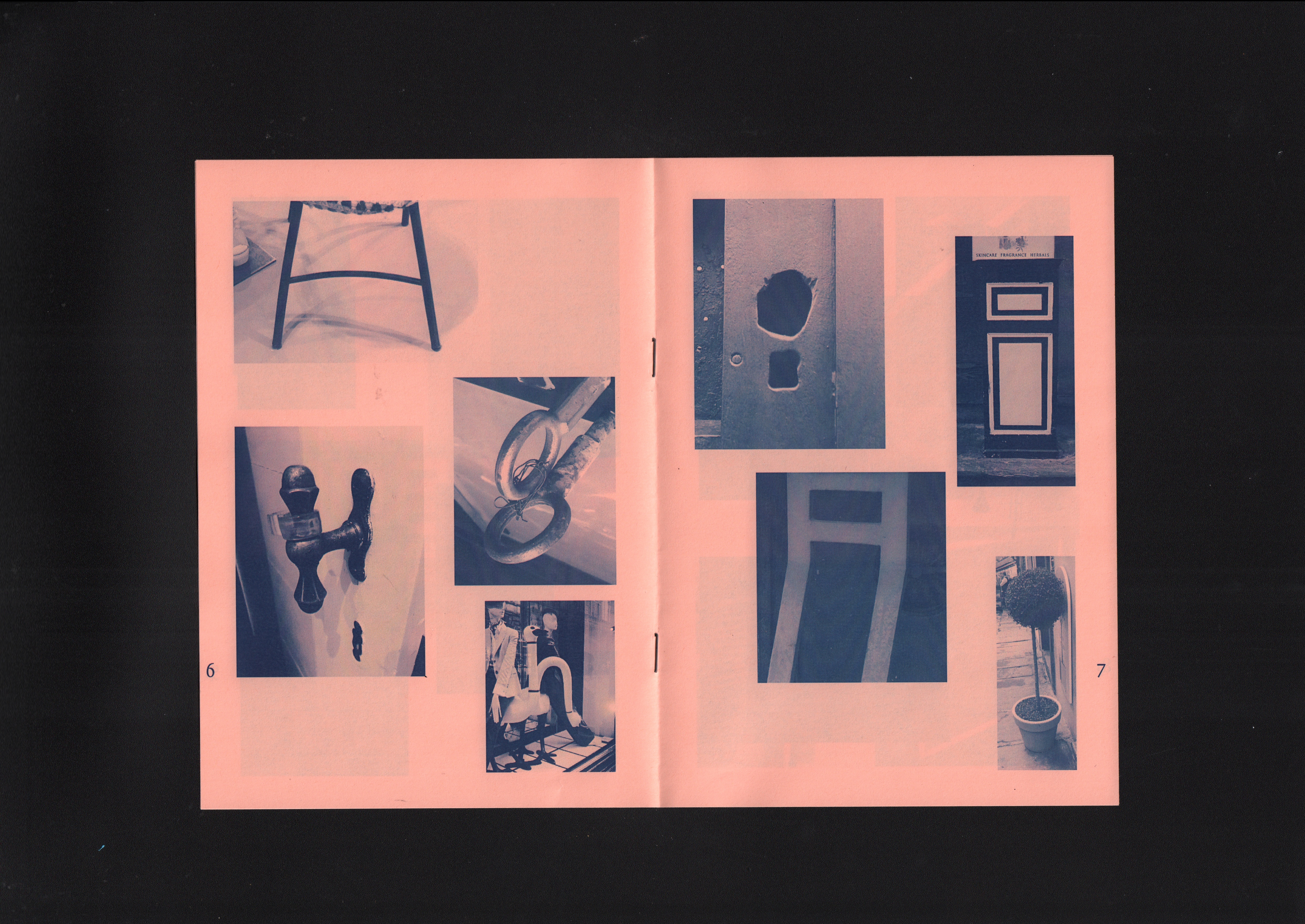 Created in collaboration with Isabella Zinn