About
M.M is a multidisciplinary designer and photographer. She is currently a Junior Designer at

Domino Magazine

, an active freelancer for

Man Repeller

, and is open for other collaborations. She hopes you take a look around, and aren't put off by the banana cursor.
(Under Construction)

Men in Makeup
Armour Magazine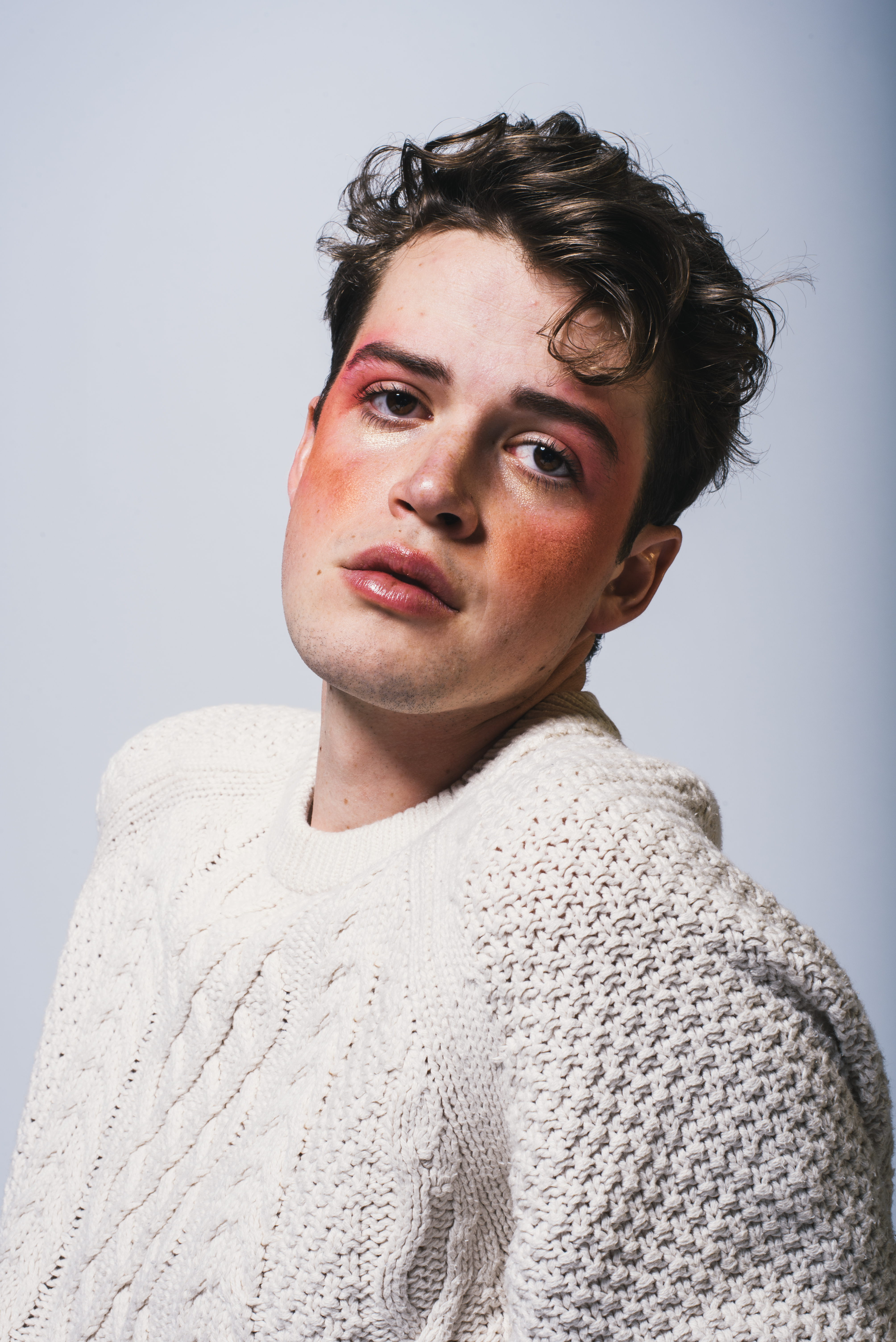 A shoot for Armour Issue 22, focusing on men in various makeup looks.
Perfume vs. Cologne
Armour Magazine
A shoot examining the difference between perfume and cologne, and the scents they carry.