Men in Makeup
Armour Magazine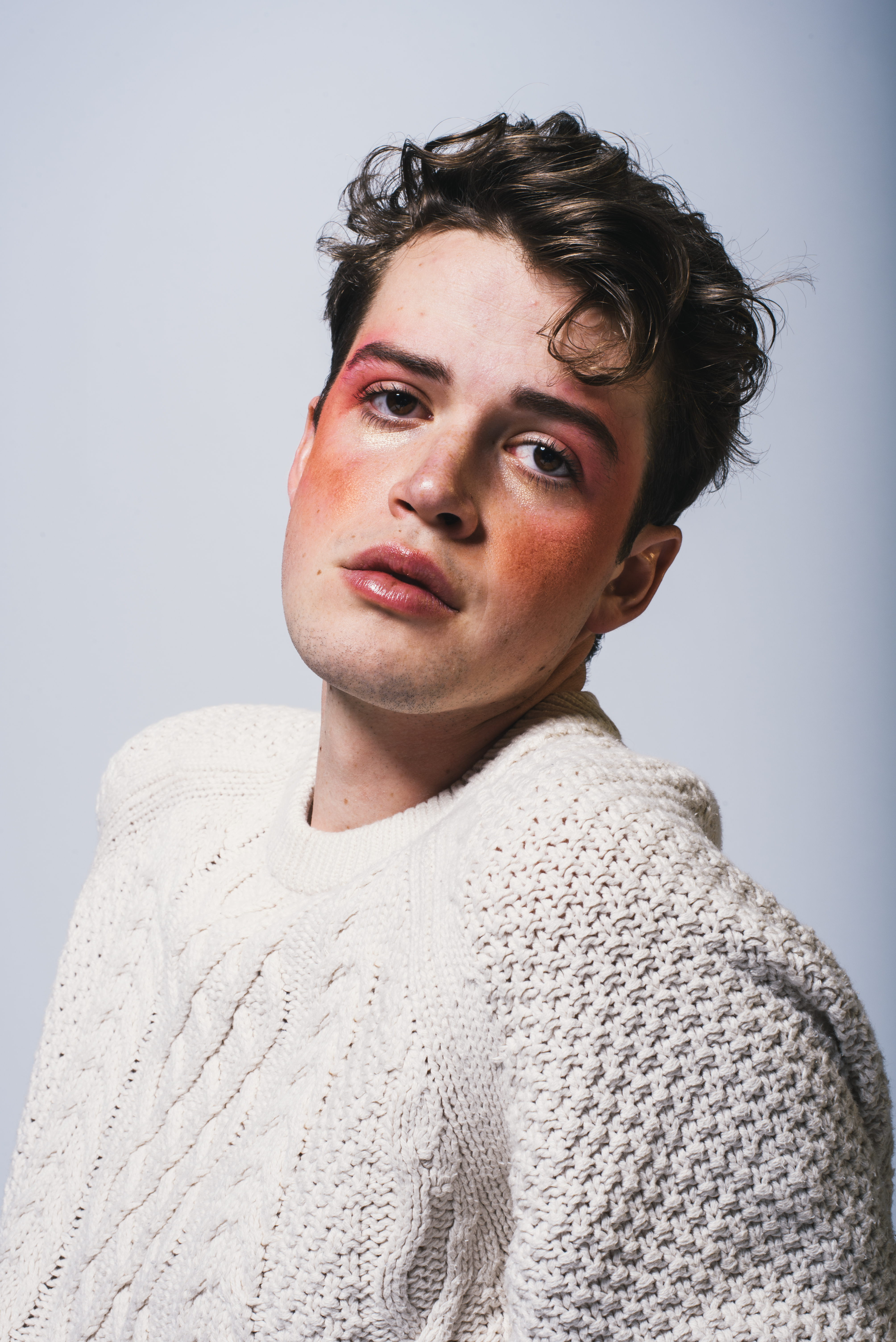 A shoot for Armour Issue 22, focusing on men in various makeup looks.
Perfume vs. Cologne
Armour Magazine
A shoot examining the difference between perfume and cologne, and the scents they carry.
Issue 2 Obessions
Simple Syrup Magazine
The food and culture magazine at Washington University in St. Louis.
Part of the Funiture
Senior BFA Capstone
A print piece exploring the trajectory or surveillance and watching, and it's current impact on human society.