Chemical Straightjacket/I Saw What's Real
Design
Fall 2018
A work exploring the podcast Fresh Air's episode on Lauren Slater, her relationship with psychotropic drugs and psychedelic drugs, and the future of psychiatry. The book has an A Side and a B Side, each explaining the different stories and experiences behind each drug.

A Side is on the top, followed by the B Side
The cover is enclosed by a red vinyl encasing. Printed on 65 lb grey paper and 67 lb neon green paper.
Man Repeller
Art Direction, Photography, Design
Summer 2018, Winter 2019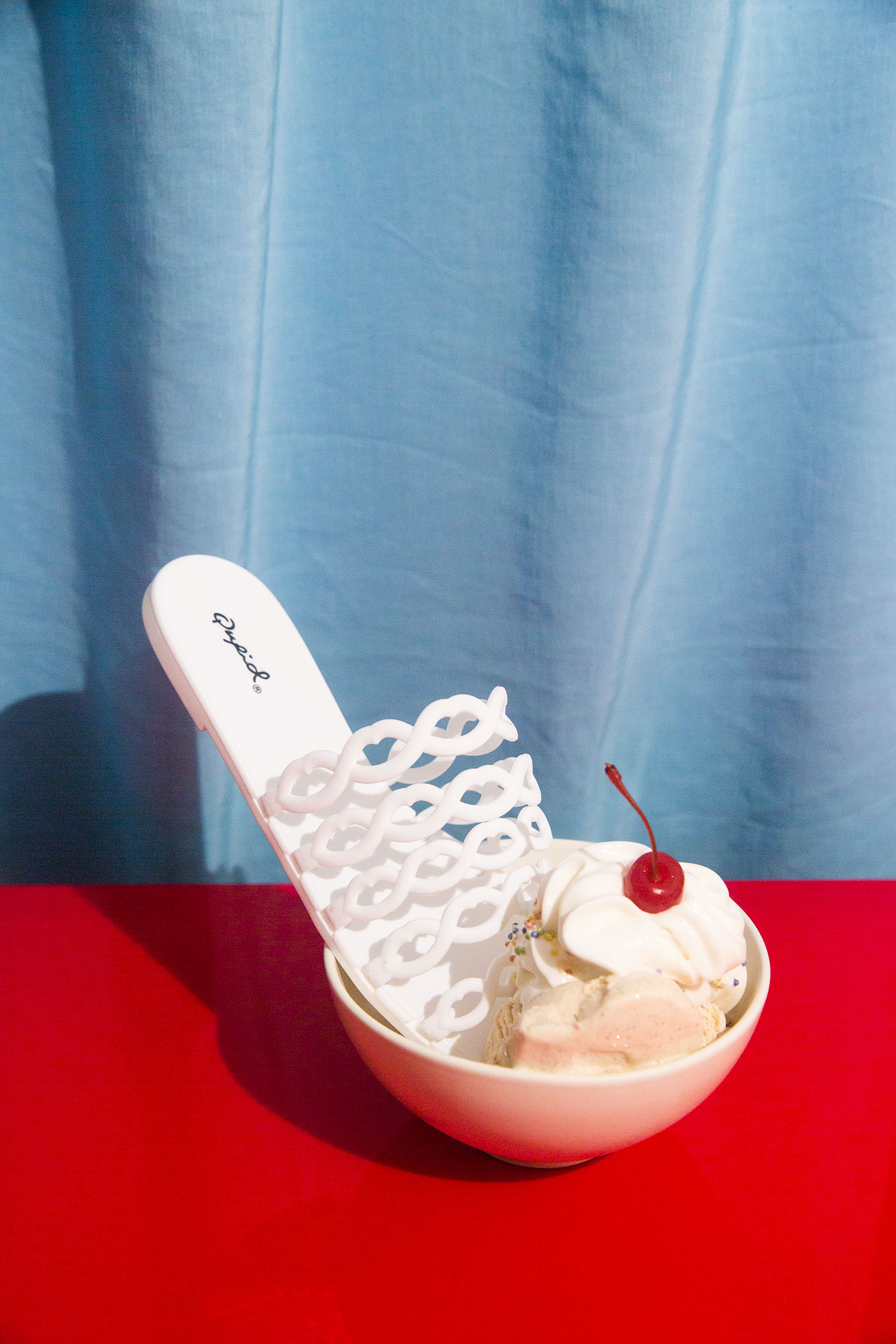 Highlights as the visual intern for Man Repeller, a fashion blog that prides itself for never minimizing anyone's intellect. Projects during the summer included prop styling, photographing and editing, as well as multiple design graphics and projects for the websit and for MR Partnerships such as Olay, Adidas, and
Negative Underwear.

Thanks to Man Repeller for allowing me to share the images.
Capstone Process
Design
Fall 2018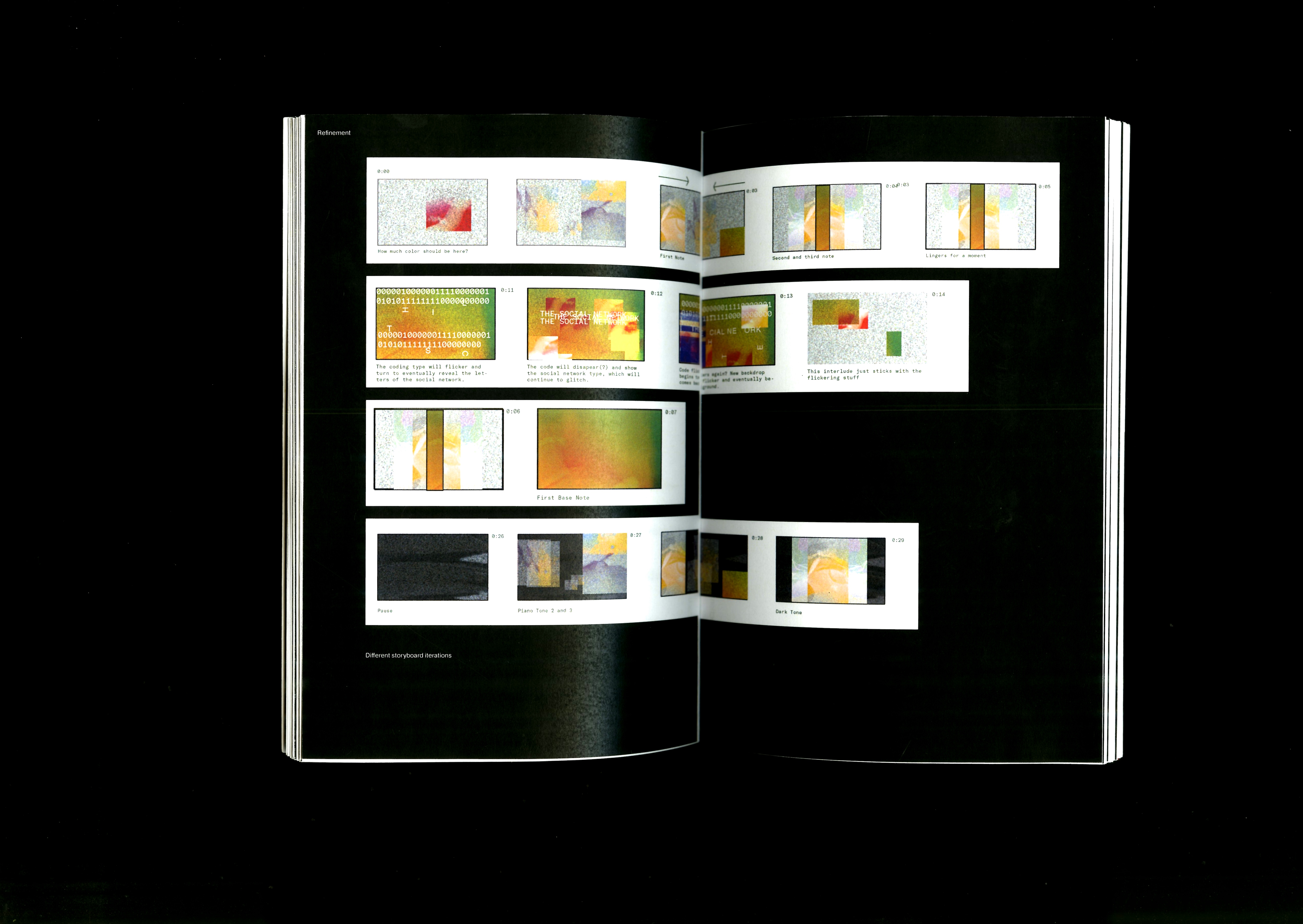 A book documenting the process of four projects in the senior fall studio Capstone 01: Form + Function.
Rebrand, Design, Art Direction
Fall 2018
Issue 21 of armour. Magazine, Washington University in St. Louis's style and culture publication. The issue specifically explores the taboo and problematic sides of fashion, in the form of trends, styling, and themes in the industry. The cover is treated with a UV spot treament for a gloss effect on the cover.


Collaborators include Mikki Janower, Natalia Oledska, Lauren Fox, and the rest of the armour. staff.
Issue 5 of Simple Syrup, Washington University in St. Louis's food and culture publication. Issue 5 was centered around the theme of revival, and the many forms the word struck with students at the university. Serving as Design Director, I am in charge of the cover shoot and the overal visual voice of the publication.

Art Director: Maddy Mueller Design Team: Camryn Cogshell, Jack Frischer, and Maddy Angstreich